23,525
LIVES SAVED*
139
ABORTION CENTERS CLOSED*
247
ABORTION WORKERS QUIT*
*FROM 2007 WORLDWIDE
Pray to end abortion and save lives!
OUR MISSION: SAVE LIVES AND CONVERT HEARTS WITH GOD'S HELP
Join our campaign, participate and suscribe to our newsletter with prolife info, prayers and devotionals
DONATE TO SUPPORT OUR MISSION
We need resources to keep the organization going on and saving lives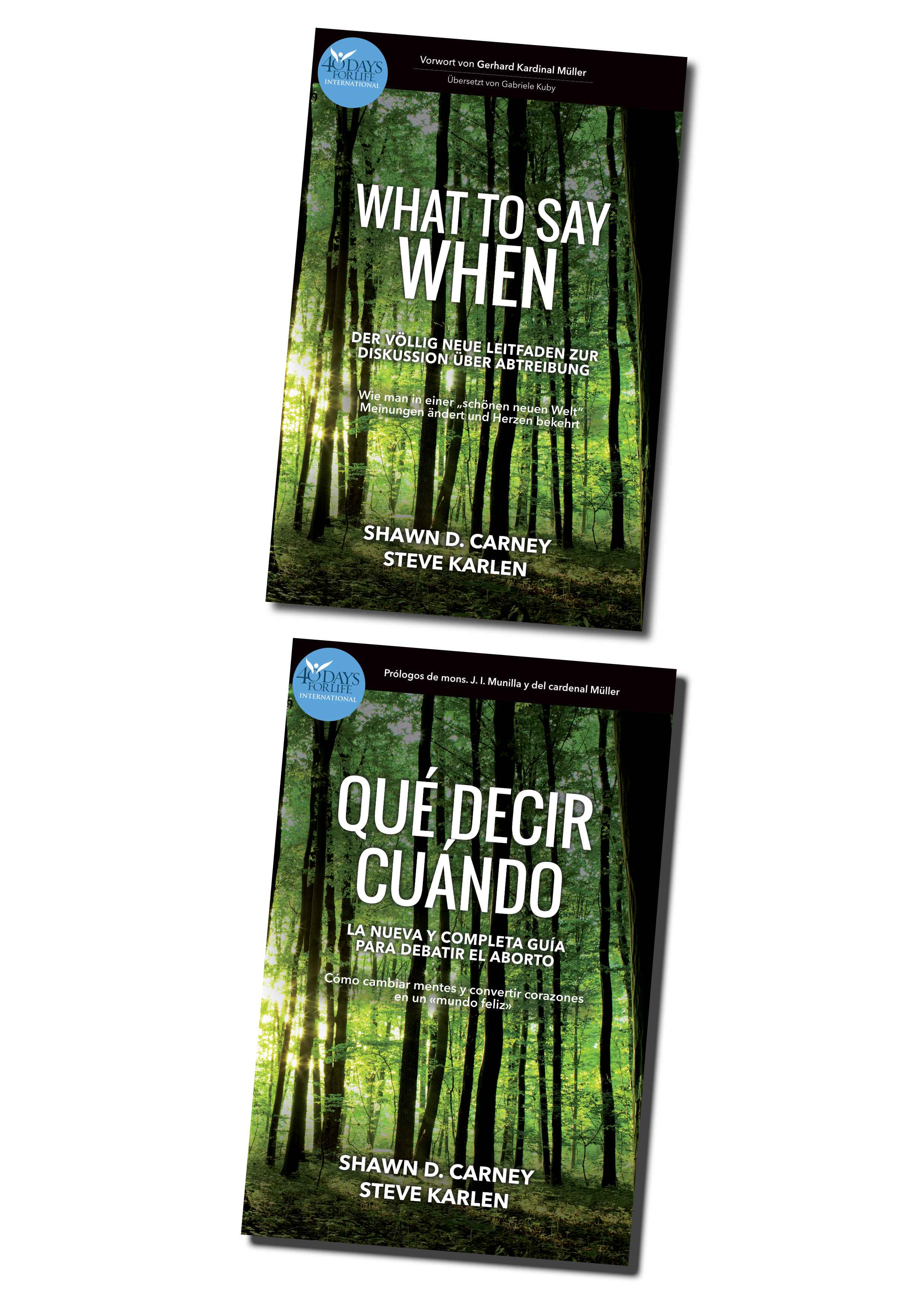 What to say when Spanish and German translations
What do I say when rape comes up? How do I respond to "My body, my choice"? How should I handle politics? 

From "forced birth" to gender to "shout your abortion," much has changed since abortion was legalized in 1973. Yet it remains the most controversial issue of our time. What to Say When equips you with proven approaches from the front-lines to help you: 
Know exactly what to say (and not say) when abortion comes up
Balance converting hearts versus winning arguments
Navigate the changing and bizarre new ways abortion is promoted
Go on offense and stay on topic when defending life 
German version
Spanish version
Get it in English in Amazon
News from the world
More than 6,000 people marched for life in Ottawa
15-MAY
More than 6,000 people marched last 11th of May in Ottawa (Canada), after two years of COVID restrictions that made the rally only virtual. The National March for Life, typically the largest annual protest on Parliament Hill, takes place in May to mark the day when the 1969 omnibus bill passed ...
Read on
Our Blog
Thousands March for Life in London under the banner, Freedom to Live
05-SEPTEMBER
Approximately 7,000 people marched through London at the annual March for Life event, keen to proclaim the value of human life, filling Parliament Square with a family friendly event. Parliament square is a fitting location for 40 Days for Life, outside a Parliament that has recently authorized repression of freedom of ...
Read on
The Giant of Asia: a long road to erradicating abortion
17-MAY
Nearly two thirds of the worlds' abortions take place in Asia. China alone accounts for nearly 400 million abortions since it adopted its infamous and brutal one-child policy in 1980. The US Government once increased its estimate of how many abortions there were in China from 13 million to 23 ...
Read on
Meet Robert Colquhoun, International Campaigns Director
Pray and ask God to show you how he wants you to end abortion where you live. Pray for courage and boldness to ask for great things in prayer, so that God can work in and through you to save lives in your local community and beyond. You might be astonished by the results.
Read the full article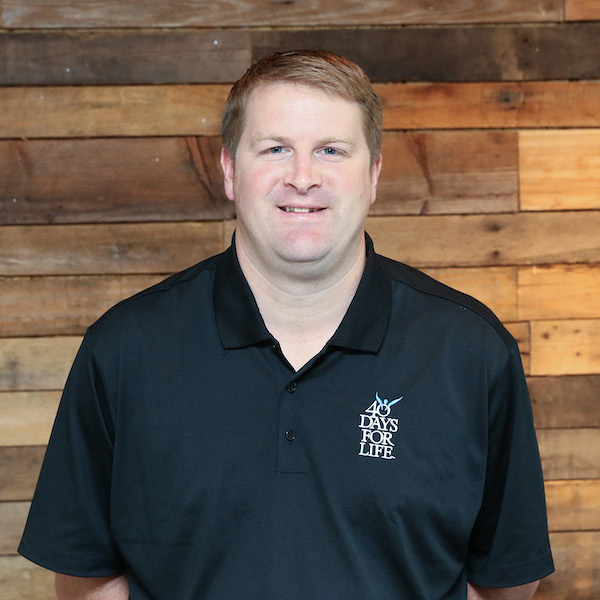 Mother Theresa of Calcutta about abortion in 1979
Mother Theresa was very clear about what abortion is: the main threat to peace in our world
When you use this service, you leave our area of responsibility and enter the area of responsibility of YouTube (Google Ireland Limited, Gordon House, Barrow Street, Dublin 4, Ireland). You can view Google's
privacy policy
YES, GO AHEAD
NO
Mother Theresa of Calcutta about abortion in 1979